Professional Picture and Painting Restoration in El Paso, TX
YOU'LL BE AMAZED HOW SPECIAL YOUR RESTORED ARTWORK WILL LOOK
Do you have a picture, painting or figurine that needs restoration? Bring your piece to Art Center & Signs. We can restore oil, acrylic and china artwork.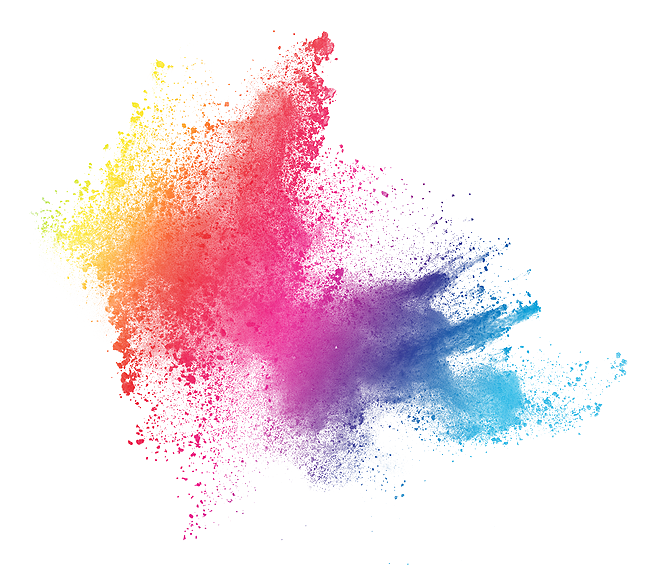 Here's how the restoration processes work:
We can replace missing pieces of china or plaster and restore the exterior.
We can scan your original photo and use recoloring technology to reprint it.
We can remove scratches and clean the painting to restore its original appearance.
Don't let your artwork or picture continue to decay. Call Art Center & Signs at 915-566-2410 to schedule an appointment for painting restoration in El Paso, TX.
RELY ON OUR PROFESSIONALS TO RESTORE YOUR ART WITH CARE AND PRECISION
We make restoring paintings and pictures simple and affordable at Art Center & Signs. Our restoration professionals will sit down with you to discuss your items. After a visual examination, we will determine the best colors and materials to make your figurine, painting or photo look like new again.

Want to find out more? Visit Art Center & Signs today for picture restoration in El Paso, TX.