Let Your Imagination Run Wild at Art Center & Signs
WE'RE SO MUCH MORE THAN AN ART SUPPLY STORE IN EL PASO, TX
For more than 60 years, Art Center & Signs has been providing the El Paso, TX area with professional art supplies. Over the decades, we have expanded our offerings to include picture framing, painting restoration, sign printing and other art-related services. We have created signs and vehicle graphics for organizations like Planet Fitness and the El Paso Police Department. We now offer the highest quality photo lab and printing in El Paso, TX Check out our Signs page for more information, or stop by Art Center & Signs today.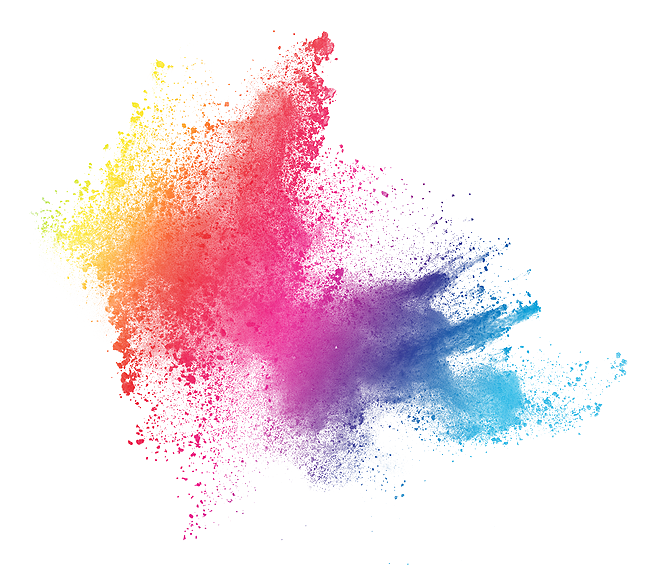 You'll feel completely recharged when you leave. Call us now at (855) 463-5490 to book any of our services.
5 GOOD REASONS TO SHOP AT OUR ART SUPPLY STORE IN EL PASO, TX
Shop at an art supply store that has all the materials and services you need under one roof. Choose Art Center & Signs because:
We want every client to feel comfortable and happy with us. You'll love your time at our art supply store because we have:
We offer competitive prices.
We carry professional-grade art supplies.
We create logos, banners and vehicle graphic signs.
We restore photos, painting and figurines.
We build custom picture frames out of wood, metal and synthetic wood.
Very knowledgeable and helpful staff in all things art .
Best in the city! Knowledgeable and friendly staff! They have great art supplies, and if you want a picture framed, they can customize it and even offer smart suggestions. I'd recommend this place to everyone.
Great place for art supplies and awesome customer service!
I love the employees here. They explain everything in great detail if you have a question. I love the selection of supplies for fine art. There are also art lessons depending on your medium of choice. They treat everyone as though they are the most important client of all.The employees at Art Center make learning fine art fun. I am really looking forward to taking an oil painting class for $20 a class.
Businesses like this are what El Paso great! Thank you for all your help. See you very soon! Mel
Very impressive variety of frames and the service is incredible! Will be spreading the word about their great B2B framing and signage services as well. One stop shop!
This is an AMAZING store! The employees are so wonderful and the prices are great. I am so happy I found them! I will nevershop mainstream stores for fine arts supplies as long as I am in El Paso!
Art Center the only unique art store in El Paso and in the region.
Best Art store in El Paso! They are so helpful and they always give the customer what they are looking for. If you The employees are great and so knowledgeable! Highly recommended!